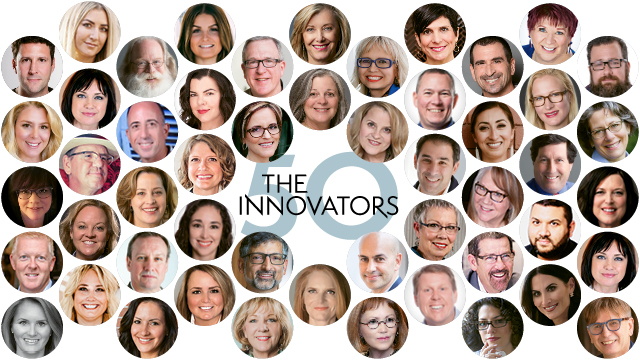 The recipients are decided by nominations from industry professionals and then reviewed by the KBDN nominating committee. The candidates can come from any aspect of kitchen and bath design, from technology, to aging-in-place, to inspiring design.  Top 50 are chosen for their ability to advance the industry, provide inspiration for their clients and peers, and future generations to come. 
Janice Costa, editor of KBDN, said, "When Helene was nominated for Kitchen & Bath Design News' Top 50 Innovators list, it was clear right away that she possessed all the traits we look for in an Innovator. A top-tier, award-winning designer who has an extraordinary breadth of work, she is also a superb collaborator and active in the industry and her community."
Helene Terry said, "This wonderful tribute is especially meaningful to me because it comes from my design industry peers. When other professionals recognize you, it's humbling. It's possible to do much more in better ways when everyone working on a kitchen is intent on meeting the client's needs." 
Charlotte Comer, principle of Charlotte Comer Interiors (CCI) and a frequent collaborator, said that Helene is her go-to partner for kitchen remodeling. "With her knack for space management and work flow, she can turn the most outdated non-functional space into something amazing." 
Costa added, "Helene's a talented, well rounded professional who sets a high bar for our industry, and will serve as a terrific example for the next generation of designers to come."
KBDN 2019
Dallas, Texas –Helene Terry, founder and principal of Dallas-based kitchen and bath design firm Helene's Luxury Kitchens, has been chosen by Kitchen Bath Design News as one of the Top 50 Innovators for 2019. The prestigious award, now in its third year, is among the most coveted industry endorsements in the highly competitive world of kitchen and bath design.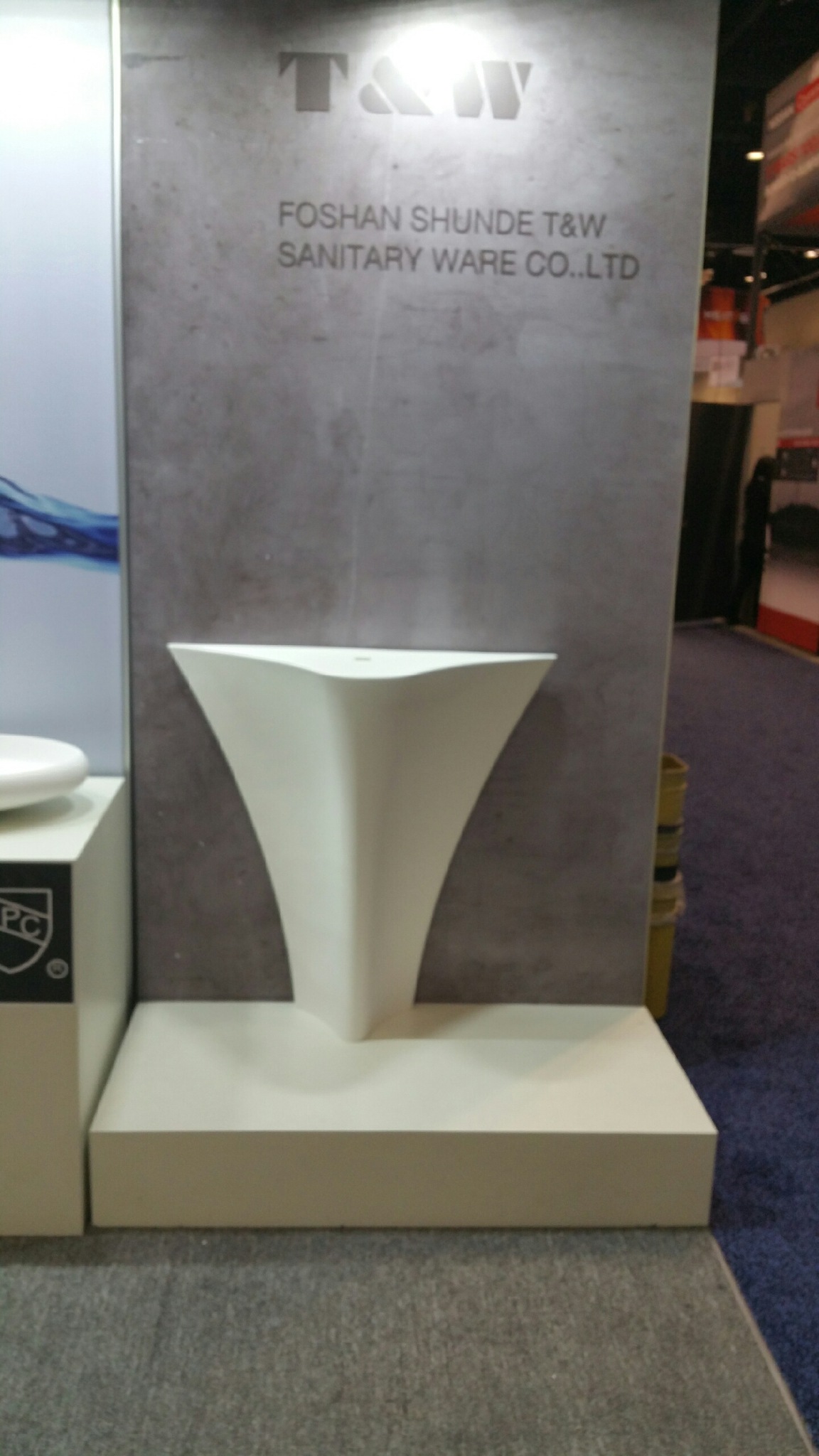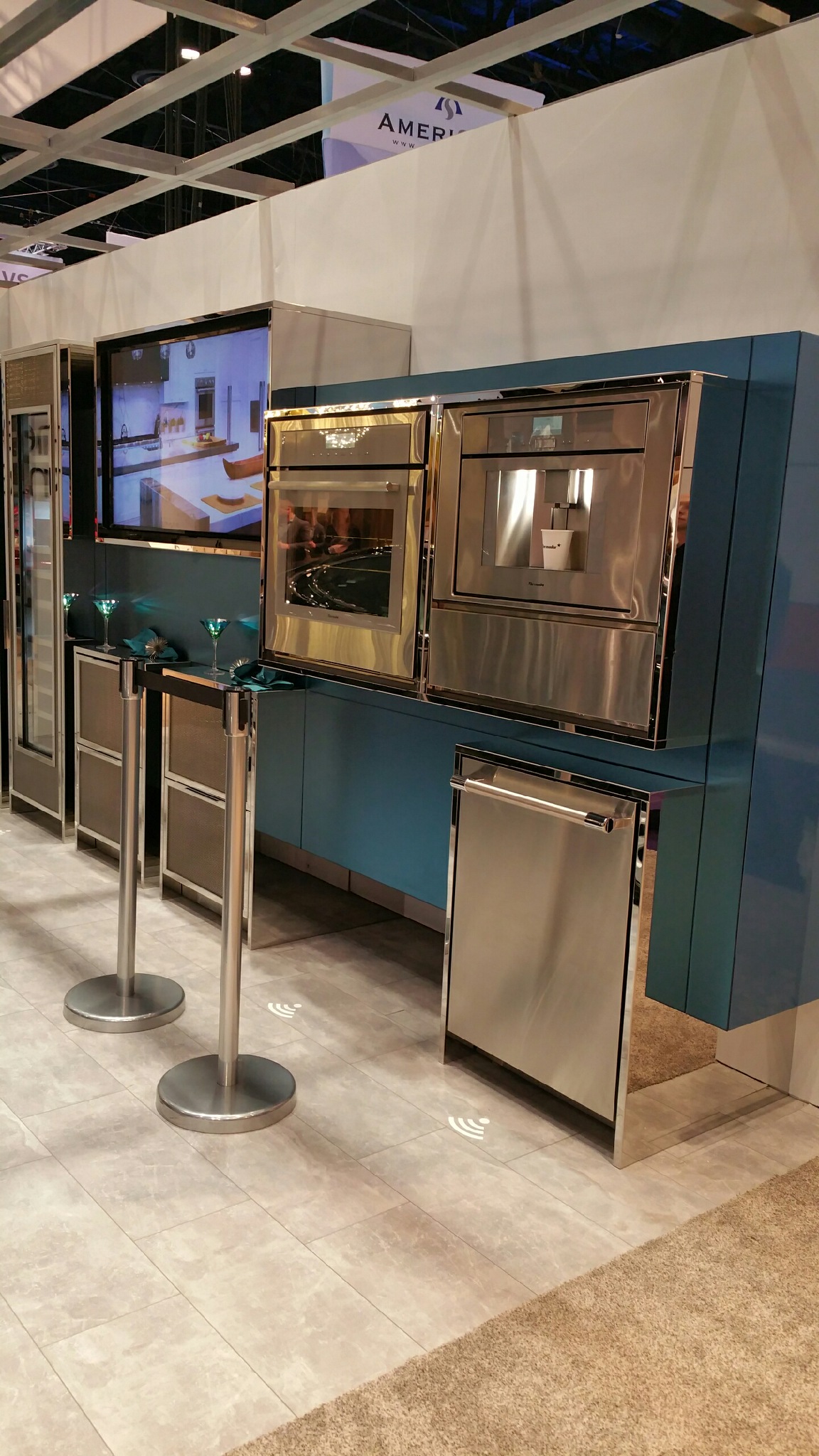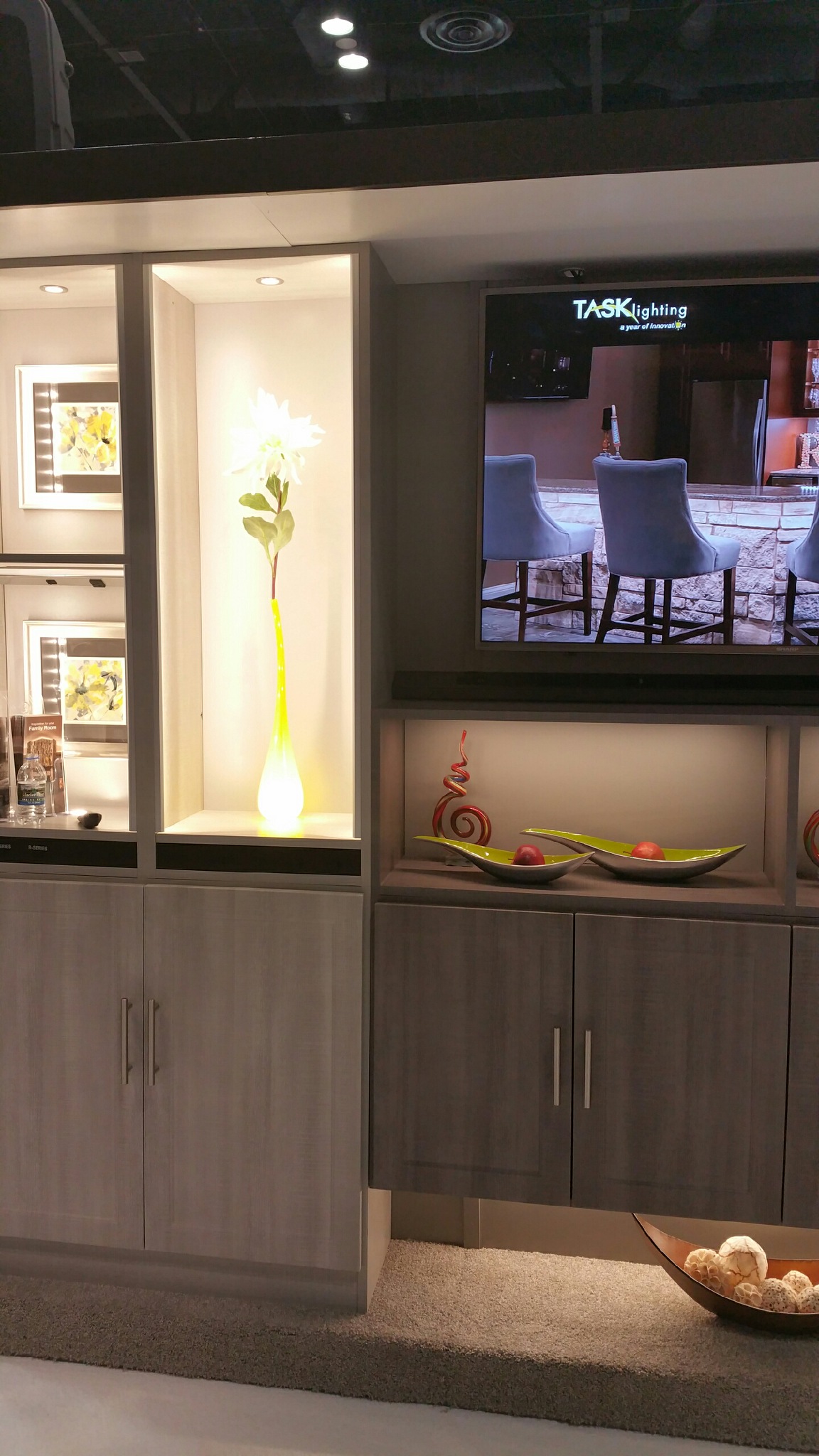 KBIS 2018
Orlando, FL
I had a fantastic time reuniting with friends in the kitchen and bath industry show in January! I learned about new gadgets, devices, and trends that will make clients' home more intuitive, stylish, and personal. I look forward to sharing these new finds with colleagues and clients.